8 Advantages Of Business Process Automation That You Should Know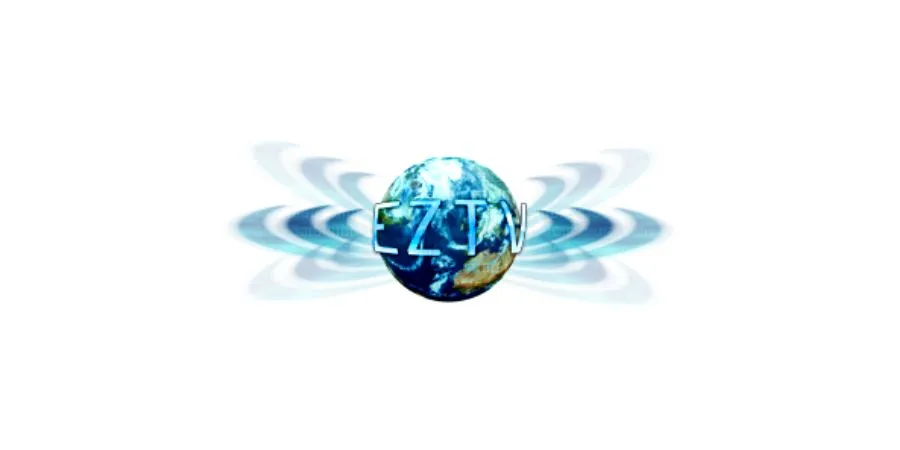 Today in most organizations, automation has become a regular practice. Various processes have been automated to enhance customer experience and increase productivity. It has also enabled them to allocate their most valuable resources appropriately. Automation helps to eradicate the manual effort needed to complete tasks. It simplifies the tasks for improved outcomes and greater efficiency. Businesses that choose automation experience many advantages in their day-to-day operations. Here are some benefits you can reap from automating your business processes.
Improved Productivity
When you automate a repetitive task that requires manual effort, you improve productivity. You can achieve this using the best software, such as buildops field service software. Your staff can focus on more imaginative and demanding projects to help your business operate smoothly. Automation eliminated manual tasks saving resources and time. The benefit of automation is that tedious tasks that employees have to do daily are automated.
Stronger Security
Using physical paper for record-keeping can pose a security risk for your business. Paper documents are vulnerable and can be corrupted or stolen at any time. It can also be destroyed by fire, flood, or other unforeseen incidents. Automating processes adds more security measures that help safeguard your confidential information. Digital automation technology allows you to store content digitally. It also enables you to protect your data through numerous layers of security. This includes verified user access and password-specific logins.
Better Collaboration
Today the most productive offices are those that have incorporated automation in their processes. The reason is that automation fosters better collaboration in various departments. It also simplifies their daily tasks. Automating business processes lets you update the team on their duties and send reminders. This makes collaboration between the employees more organized and much easier. Automation frees up time for idea generation and interaction. It also lessens common frustrations at the workplace.
Reduces Errors
Regardless of how qualified or seasoned your employees are, they can occasionally make mistakes. With manual record-keeping, like statement reconciliation, there will always be some inefficiencies, delays, and slip-ups. You should never underestimate the impact of such errors. Therefore, removing any chances of errors is necessary by using process automation tools. Incorporating automation into your work processes will lessen the probability of missteps. It will also eliminate redundancies.
Improved Scalability
Manual processes are hardly scalable, which can hinder your business's growth. For instance, invoicing over one hundred clients manually may require a lot of resources compared to invoicing just ten. Automated processes are, therefore, scalable. Machines tend to perform numerous tasks simultaneously compared to a human. Thus they can handle increasing demand, workload, and customer base.
Customer Satisfaction
Business process automation has a positive effect on the way you serve your customers and their experiences. With automation, you can respond to customers' questions more effectively and promptly. The customer saves much time and gets their requests and questions answered simultaneously. What used to take days or hours can now be done in minutes. Automation will improve your business reputation through stronger online reviews and positive word-of-mouth.
Conclusion
Automating your business can bring numerous benefits. This includes increased efficiency, cost savings, improved accuracy, and quality. It is, therefore, essential to access your business processes and determine which areas need automation. 
Follow TechR for more!