Everything You Need to Know About Omnichannel Customer Engagement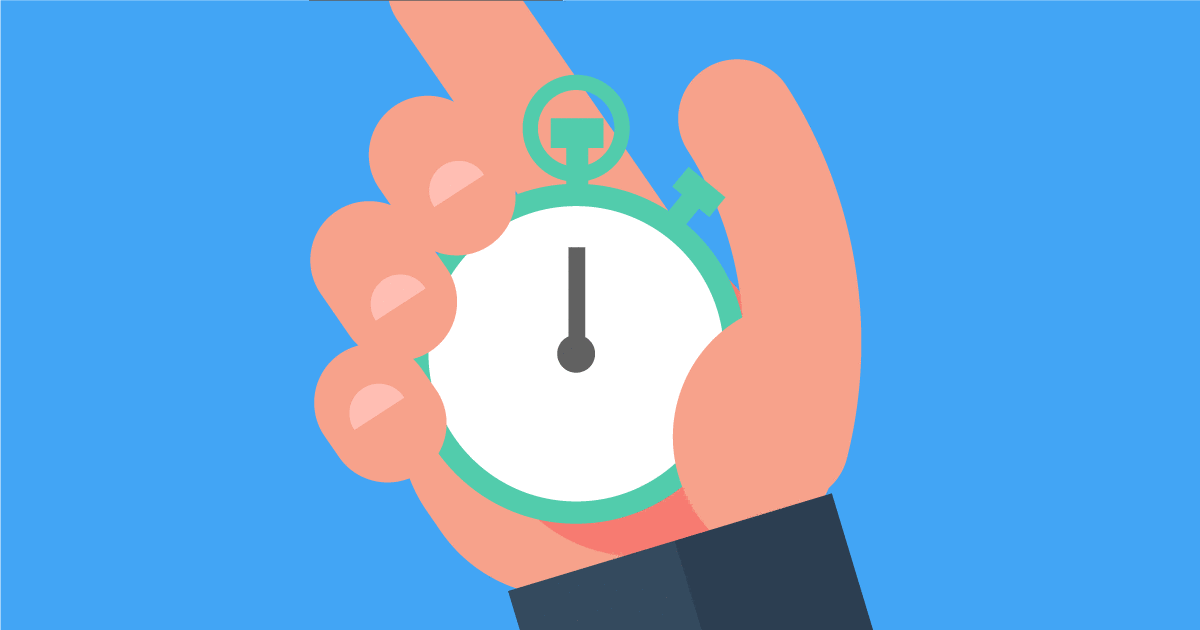 Most of us have heard of omnichannel customer engagement, but far from everyone understands that it is the future of effective B2C commerce. An average customer today makes six touchpoints during a transaction, up from two only a decade and a half ago. Therefore, it is no wonder that companies that use cross-touchpoint interaction benefit from lower costs per contact. 
It may seem that when there are several channels accessible, a customer spends more. But this is not always the case. According to recent stats, clients spend 9% more only when there are at least four channels throughout their customer journey. However, additional channels do not always imply more turnover since 87% of customers say the business should put more effort into offering a smooth user experience. 
Brand owners must embrace digital commerce in order to position themselves are real pros in the niche. Their target audience should be provided with a continuous and all-encompassing customer experience both offline and online, in the appropriate channels. In other words, having an omnichannel customer loyalty platform is a well-executed multichannel strategy that provides a continuous experience. Let's dive deep into what you are expected to offer and what you can expect to get in return.
Customer Is a King
Interestingly, brands with a well-balanced omnichannel presence keep 89% of their customers, whereas companies that are not available online retain only one-third. Since it matches customer preferences, omnichannel interaction generates a large ROI and provides a lot of opportunities to businesses regardless of the niche they operate in. 
A customer selects a channel. When a single transaction experience arises, the barriers between channels – social, physical, and local – dissolve. Omnichannel is like a giant marketing and sales pool that draws clients in. When combined with the contemporary marketing landscape, it allows a marketer to stand apart.
Because 98% of Americans switch devices once a day, and 57% are prepared to provide personal data for tailored brand encounters, omnichannel solutions are a good way to follow. As a result, B2C marketers must focus on personalized marketing across numerous communication platforms, as this is something that 90% of customers expect.
What's Expected on Your End?
As a marketer, you must engage in details and generate chances since the consumer experience shifts with each encounter. A vital service that adds value to the purchase must be given somewhere along the client journey. And it is incorporating digital technology into the purchase process what allows for more focused follow-up on client satisfaction. Consequently, 86% of customers will pay extra for the experience. So let's boost your omnichannel customer interaction and dive deep into the major benefits that you can get. 
The Advantages of Omnichannel Customer Experience
Establishing an omnichannel customer journey/ experience offers some prominent advantages to your company. And here are some of them to consider.
Detailed Info About Your Customers
Collect more info about your consumers than ever before. As you communicate across multiple channels, you'll be able to collect detailed data on how your target audience uses different platforms and when they switch between channels. This information is critical for optimizing your marketing approach and enhancing your promotion effort.
Increased Productivity
When you communicate with your target audience through different channels, you are able to bring your productivity to the max. For example, you can access a chat history or email history and handle a user inquiry faster and more effectively.
Reduced Employee Turnover
You will be able to deal with more complex customer care instances effectively if you develop an omnichannel customer interaction strategy. Instead of guessing how to treat each individual case, build a well-thought-out omnichannel customer journey and analyze customer engagement/ feedback. 
Increased Customer Satisfaction
When customers connect with your omnichannel brand, they will feel more fulfilled as well. They'll like the faster response times to their concerns and will find it easier to get what they're looking for. This will result in increased loyalty and larger purchases.
Real-Time Participation
With an omnichannel approach, you can meet customers wherever they are at any given time. This means you'll be able to connect with your target audience in real time and build a stronger relationship with them.
Wrapping up!
There are many different ways to win customer loyalty and bring your business to a whole new level, and omnichannel customer engagement is one of the effective and time-proven strategies. So give yourself some time to develop a tactic that works well for your company.
Follow TechR for more!