Popular Fantasy Series to Binge-Watch This Weekend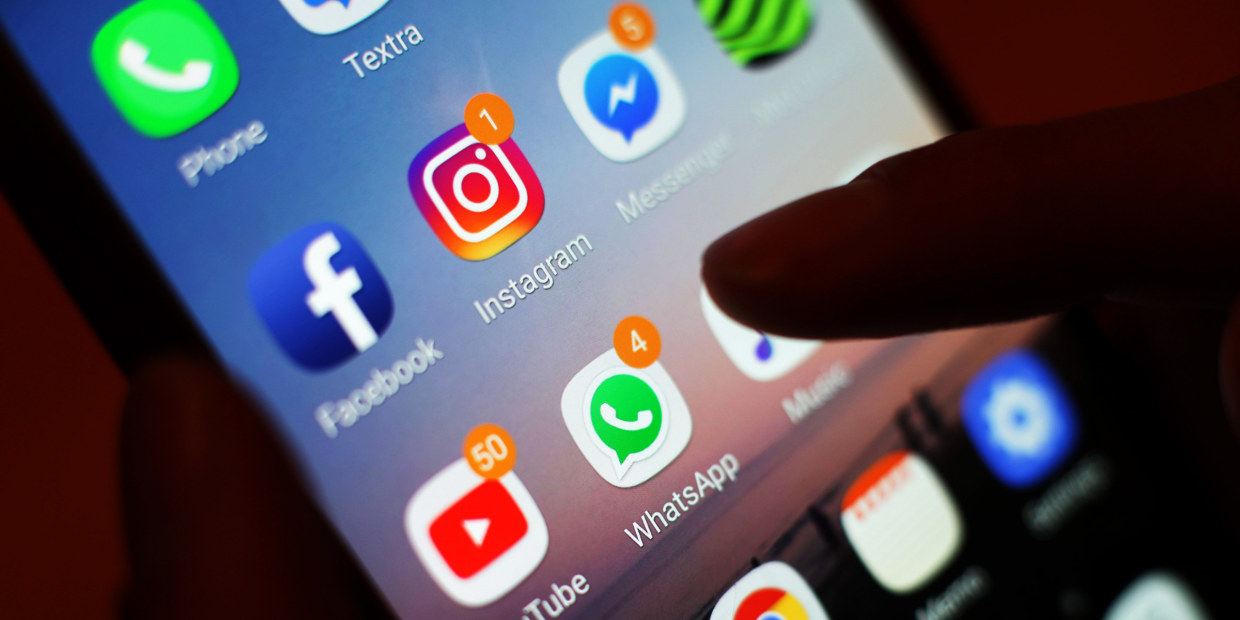 When the real world becomes a bit too much, fantasy fans know that their greatest and cheapest getaway is a good old fantasy series. Fantasy allows the creative side of the brain to express itself without straying too far from reality. Even when functioning in a totally fictional universe, the finest fantasies are generally those that deal with actual human tragedies, sacrifices, and emotional relationships.
Fantasy authors such as J.K. Rowling, Neil Gaiman, Stephen King, and George R. R Martin seem to inhabit their own dream worlds. It's no surprise that fantasy literature has an obvious allure and grandeur. Some of the finest TV series of all time are based on fantasy, created by really gifted authors, and presented in a way that acts as escapism in action. 
If you are subscribed to a superb internet connection, such as the one from Xfinity internet plans, then you can easily access some of the top fantasy shows of all time in HD resolution. You can binge-watch the finest series available on streaming services such as Netflix, Amazon Prime, Peacock, etc.  It's the ideal start to your weekend, and if you're stumped as to what series to binge-watch, we've got you covered. Here's a list of some of the greatest fantasy series to binge-watch this weekend if you're looking for a break from your bustling and often stressful life.
The Witcher
The Witcher is a fantasy TV series produced by Lauren Schmidt Hissrich that is based on the same-named fantasy novel series by Polish author Andrzej Sapkowski. The plot revolves around the story of a solitary monster hunter struggling to find his place in a world of wicked people, beasts, and monsters. The show has gained an epic fan base as it amazingly blends fantasy with horror, action, and romance in a plot that is stunning and scenes that are aesthetic, exciting, and emotional at the same time. 
Titans
Do you miss seeing your favorite teen heroes, the Titans? This gritty twist on the "Teen Titans" franchise follows adolescent heroes from around the DC Universe as they mature and discover their place in the world. Dick Grayson and Rachel Roth, aka the Raven, become entangled in a plot that has the potential to bring Hell to Earth. 
Titans is an entertaining and watchable show with a lot of action that is skillfully matched with humor and impressive performances to produce an interesting show. If you enjoy action and fantasy, with a dash of humor thrown in for good measure, this is one of the greatest series to binge-watch.
Castlevania
This anime series is a dark medieval fantasy inspired by the popular video game franchise. The plot follows a vampire hunter as he struggles to defend a besieged city from Dracula's army of strange creatures. 
Castlevania excelled in a variety of areas, including engaging dialogues, thrilling battles, and amazing detail in every scenery and motion. Castlevania's tale unfolds at a glacial pace. It's not simply a slow burn, but a gradual introduction to the universe, its characters, and the incredible tale that follows.
Lucifer
The series is based on the DC Comics character The Sandman, created by Sam Kieth, Neil Gaiman, and Mike Dringenberg. Lucifer, as the Devil, is tired of being the Lord of Hell and tormenting mankind for millennia. He abdicates his throne in disobedience to his father (God) and abandons his country for Los Angeles, where he opens his own nightclub named Lux. 
Fans have flocked to Tom Ellis because of his superb wit and charm and ability to express Lucifer's internal conflict. The series' amusing narrative, sharp and humorous characters, and, above all, the main actor – Tom Ellis – are the reasons for it being one of the most popular series of all time.
The Umbrella Academy
The Umbrella Academy is an episodic TV drama based on the Dark Horse Comics of the same name.  The story centers around seven of the 43 infants born under strange circumstances to mothers who were not expecting them. Sir Reginal Hargreeves adopted 7 of them, allowing the other 36 to raise themselves on their own. The seven adopted children were brought up to be superheroes who would rescue the world. Their house was given the name The Umbrella Academy by Sir Reginald. 
Fans of superhero movies were drawn to The Umbrella Academy. Fans have also stated that the characters are one of the reasons they enjoy the show. The Umbrella Academy is worth watching if you want a fantastic combination of superheroes, drama, action and bizarre stuff happening with a wonderful cast.
Blood of Zeus
The series is set in the mythological realm of Greece. When monsters and giants start terrorizing Greece, Heron, a demigod son of Zeus, sets off on a journey to figure out what's going on. On his journey, he encounters other heroes as well as the Gods themselves and uncovers a plot to overthrow Olympus. This gripping series skillfully blends all of the exciting drama of Greek mythology with the violent fantasy style of Japanese animation to convey a classic narrative uniquely. It's a fun, exciting, and binge-worthy fantasy series for fans of great storytelling.
To Wrap it all up
Fantasy fans are considered to be serious about their passion and affection for their favorite stories, and they demonstrate their appreciation by actively participating in fan-following of their favorite works, and attending gatherings such as Comic Cons. While their devotion may be beyond the rest of the world's comprehension, their idea of embracing the genre as an escape from the sorrow of real life is a good method to pamper yourself. We have compiled a list of six must-watch popular fantasy series to binge this weekend for a fun break from reality.
Follow TechR for more!