Tips for Taking Camping Gear on Planes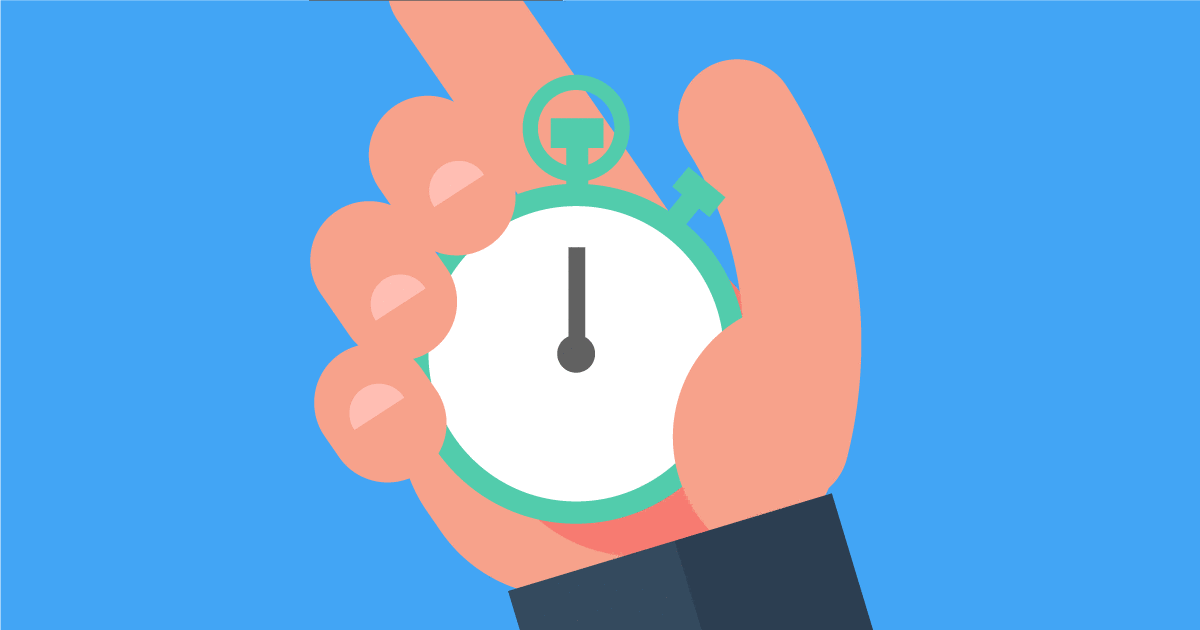 When traveling by plane with camping gear, there are a few essential tips to keep in mind. From the items you bring to how you pack and check them in on the airline, a lot goes into ensuring your camping equipment safely makes its way to your destination. So here are a few tips for taking camping gear on an airplane.
Choose Your Gear Wisely
Choosing practical gear is crucial when planning to bring camping gear on a plane. Opt for lightweight, compact items and essential tools to make the most of your limited luggage space. For example, EDC flashlights like the Fenix PD36R are a must-have for camping trips. These tools provide reliable lighting in various environments, and rechargeable models also eliminate the need to pack extra batteries. You can use that space for other essential camping gear, like a multi-tool. 
Check & Mark Your Gear
When checking camping gear on an airplane, ensure it is correctly marked with a luggage tag. This way, the airline can quickly identify your belongings if they're misplaced. Also, double-check all your items before giving them to the baggage handler. This includes ensuring sharp objects are adequately covered or sheathed and that fragile materials are appropriately cushioned.
Know Which Items Are Prohibited
Before traveling by air, familiarize yourself with your airline's prohibited items list. Firearms, hazardous materials, flammable liquids, sharp objects, and liquids exceeding the limit of 100 ml are not allowed on planes. Moreover, camping stoves and fuel and aerosol cans are also often restricted. Of course, it's always better to leave restricted items at home or find alternative travel options.
Organize Camping Gear Properly
Now that you know what camping gear to bring and how to pack it, it's important to ensure you organize your items properly for the flight. Make sure sharp objects are packed in a small bag or pouch, to avoid them getting damaged during transit. Additionally, if you have fragile equipment like lanterns or lights, pack them in the middle of your luggage, so they don't get damaged if your bag is mishandled. Finally, if you are bringing a tent or other oversized items, label them clearly and check with your airline about weight and size limitations.
Pack Wisely
Once you've chosen which gear you need for your camping trip, it's time to pack. Use a sturdy suitcase or backpack to secure and protect items during transit. Avoid overpacking, as this will help minimize your luggage's weight. Additionally, use packing cubes or bags to organize and separate your items during the flight.
Consider Shipping Essential Gear
If you are traveling to a remote area, consider shipping some of your camping gear ahead of time. This way, you won't have to worry about packing it in your suitcase and can use the space for other items instead. Also, if you need specialty gear like an ice axe or crampons, check them separately to avoid damage or misplacement.
Pack Large Camping Items & Gear Separately
When traveling with large camping items like tents, sleeping bags, and backpacks, it's best to pack them separately from other gear in your luggage. This will protect them from potential damage during transit and make it easier for baggage handlers to quickly identify and handle your gear. Additionally, packing large items separately provides quick access to camping essentials once you arrive at your destination.
Taking camping gear on an airplane doesn't have to be difficult or stressful. By following these simple tips, your equipment will safely make its way to your destination and you'll be ready for a great outdoor adventure! With proper planning and preparation, you can have a stress-free travel experience and enjoy the outdoors. Happy camping!
Follow TechR for more!