What Is UGC Content and How Should You Use It?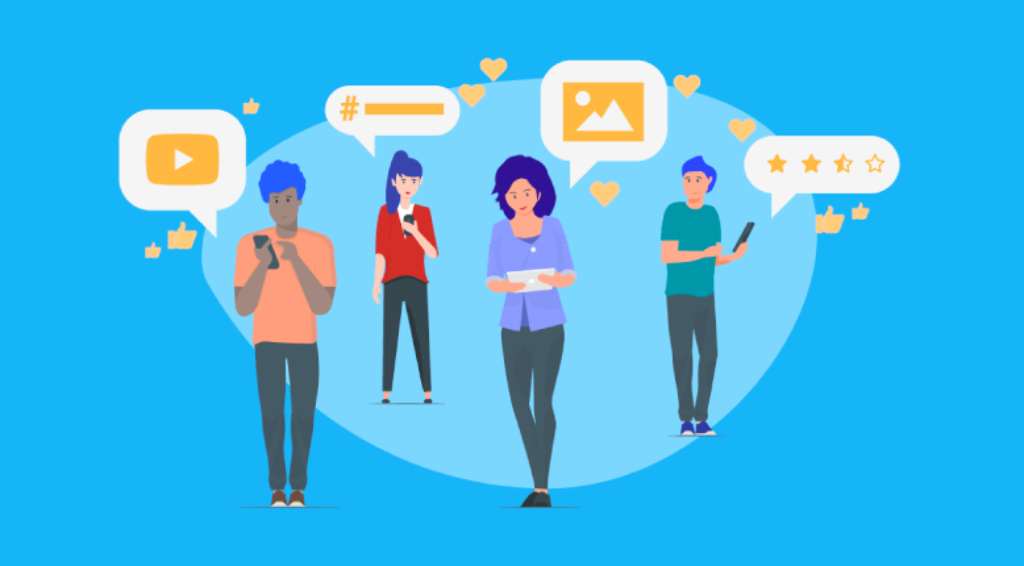 If you are new to digital marketing, you may not have heard of UGC content or why it is essential to your online branding and overall success. However, if you want to boost your online presence, you should start learning about UGC content. This includes learning what it is and how you should use it for your company or brand. But what options do you have for UGC content? How do you get it?
If you want to know more about UGC content, you're in the right place to learn everything you need to understand. We have a great love for all things digital marketing, mainly if they help boost an online presence and improve products and services over time. If you're ready to learn everything you need to know about UGC content, please continue reading! We're about to break down what it is and a few of our favorite ways to use it for your online brand.
UGC Content: What is It? And How Do You Get It?
If you don't know what UGC content is, we're here to break it down! Essentially, UGC stands for "user-generated content," which is what the name implies. UGC is content created by followers, customers, and other brand users, and it's often submitted to the company by these creative individuals. Depending on the circumstances, a brand or company may request that users submit content, but they may also send in creations of their own volition.
Depending on your primary platform and how your websites are coded or formatted, this may influence how you can collect content from consumers. Commonly, brands will request video and opinion submissions through social media platforms. However, if you have a contact form on your website, we recommend adding the option to submit files. This allows users to give you their videos and pictures, which may be helpful in several ways.
How Should You Use User-Generated Content?
Now that you know what UGC content is, you may wonder how to take advantage of user submissions. Allow us to break down a few of our favorite ways to utilize content from your brand's users.
Use Video Reviews for Ads
One of the more trendy ways to use UGC has been in the creation of ads. This is frequently done with video reviews that genuine users have submitted to the company for use. If you're struggling to find an excellent way to create excitement around a product or service, this is a great way to build trust among potential new customers. Users will also note their favorite aspects of a product they've used, which may give you a different perspective for future advertising.
Written Reviews Can Boost Your Website
You can also take advantage of written reviews that your customers and users leave. This is a great way to add useful information and break up larger blocks of content to your website. Potential users and customers will often look to reviews before deciding to spend money on a product or service, so curating positive reviews may help sway them over the fence.
Hold Contests to Build User Engagement
Another fun opportunity to get UGC is by holding contests. We recommend tweaking this idea to fit in seamlessly with the products and services you offer, but this is a great way to boost user engagement. We suggest you encourage users to reach out with their opinions, describe how they typically use your product or service, and that you start to better understand your consumer base.
Companies will generally ask consumers to use a specific hashtag and describe how a product has impacted their lives on a post, so we recommend starting there. More users will be encouraged to participate if some kind of prize is involved, so you may also want to consider this aspect.
Use Feedback to Improve Your Products and Services
If you're struggling to meet goals or develop new and strong ideas for your brand, we encourage you to ask your audience for ideas. This might mean hosting space for question submissions and giving answers or responses. Try asking them what they would like to see from your brand next.
Conclusion
UGC is a great way to build your online platform and boost your brand, and there are several ways to use it to your business's advantage. We love seeing brands that listen to their audiences and consumers and then implement changes, as this shows users that their voices are heard. If you wanted to learn more about UGC content and how to implement it, we hope you found our insights helpful!
Follow TechR for more Tech News.