10 Best Third-Party App Stores For Android in 2020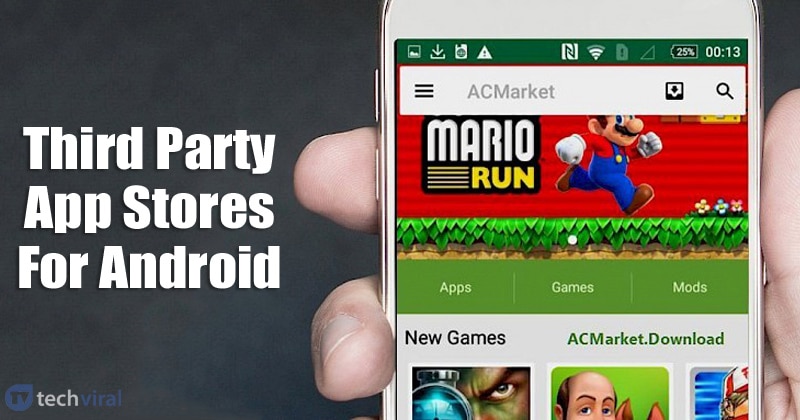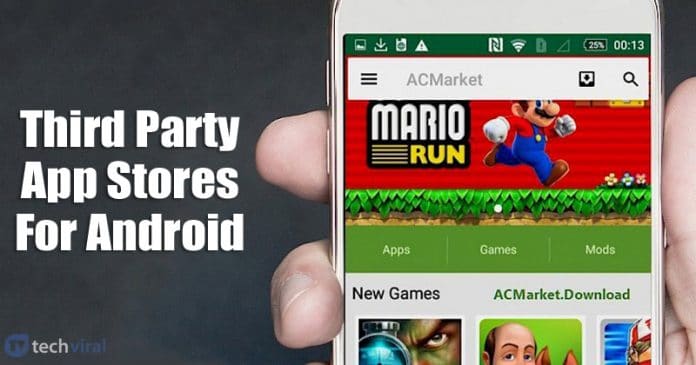 Millions of users right now use android, and it's definitely the best mobile operating system right now. The major thing that makes Android different from its competitors is its massive app ecosystem.
Android has Google Play Store from where you can discover new apps and games. Google Play Store comes pre-installed on most Android devices, and it usually works well. Most people know that Google Play Store is not the only app store for Android, but there isn't a ton of information about other app stores.
10 Best Third-Party App Stores For Android
So, in this article, we have decided to share a list of best third-party app stores that you can use on your Android. With these app stores, you can download both games and apps. So, let's check out the best third-party app stores for Android.
1. Amazon App Store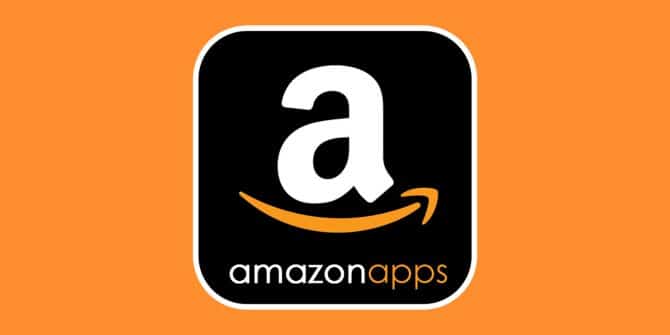 It's the stock app store on all Amazon Fire devices. Amazon App store has a fair amount of apps and games on its database. However, due to some reasons, the app is unavailable on the Google Play Store. You can get the app from Amazon's webpage. The Android app store is well optimized and it covers lots of categories.
2. ApkPure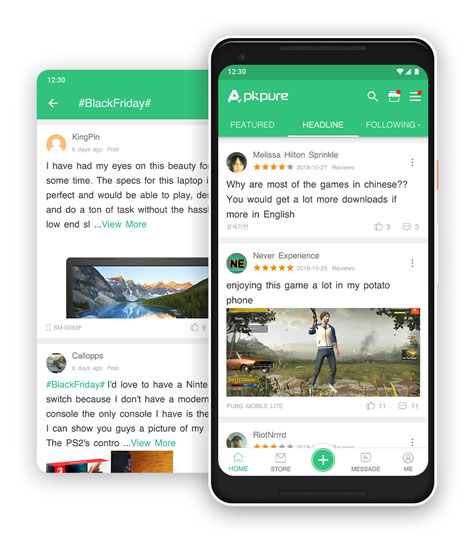 Well, if you are searching for the best third-party app store for Android with a clean user interface, then you need to give ApkPure a try. Guess what? ApkPure is right now the biggest competitor of the Play Store. The great thing about ApkPure is that it hosts every apps and game available on the Play Store. Not only that, but it also covers some useful app categories like modded apps, Xposed modules, etc.
3. APKUpdater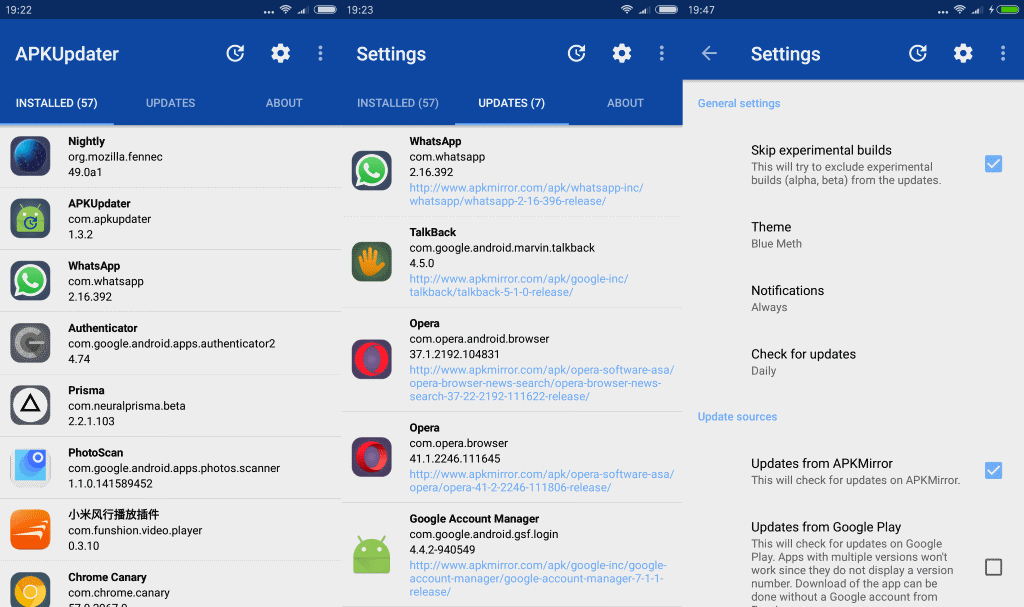 This one is a bit different compared to all others listed in the article. It's not exactly an app store, but it's an app updater. With APKUpdater, you can easily update your existing apps and games without visiting any third-party app store. The app could be very helpful if you install apps from third-party app stores.
4. Aptoide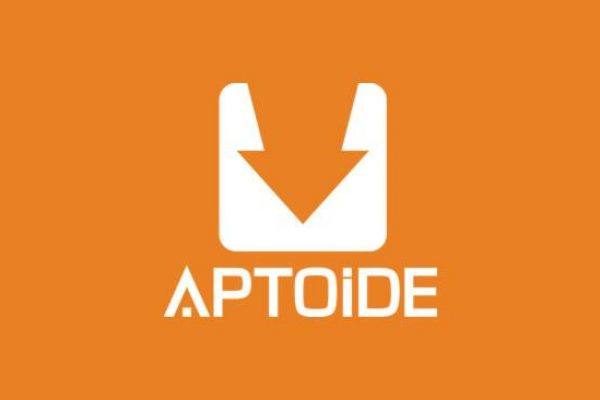 Well, it's one of the best Google Play Store alternatives on the list from where you can download third-party apps. Aptoide is right now used by millions of Android users to download modded apps and games. Yes, you can also download popular apps and games like PUBG Mobile, Fortnite, 8 Ball Pool, etc.
5. F-Droid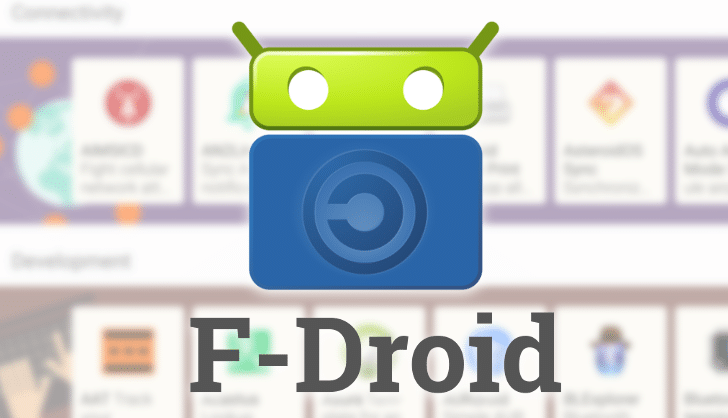 If you are searching for an open-source app store for Android to download verified apps, then you need to download F-Droid. Every apps and game listed on the F-Droid were manually verified by the publishers. The files were clean from any malicious files. So, it's another best third-party app store for Android that you can consider.
6. QooApp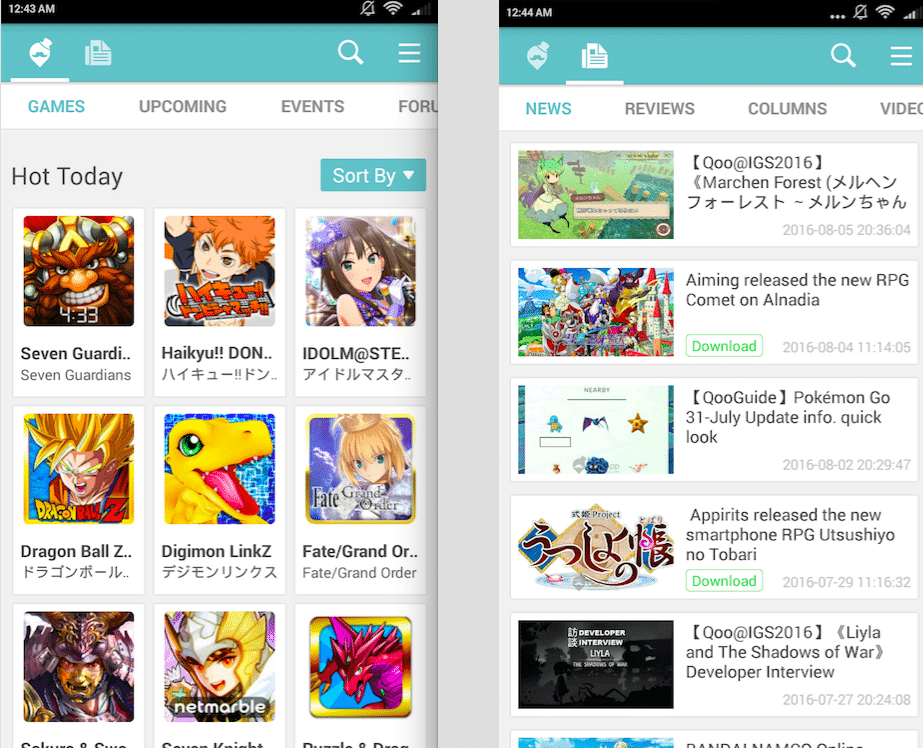 Well, if you love to play Asian and Japanese games on your Android smartphone, then QooApp might be the best pick for you. The app doesn't have an impressive UI, but the collection of games were quite good. So, QooApp is another best third-party app store for Android that you can use today.
7. Yalp Store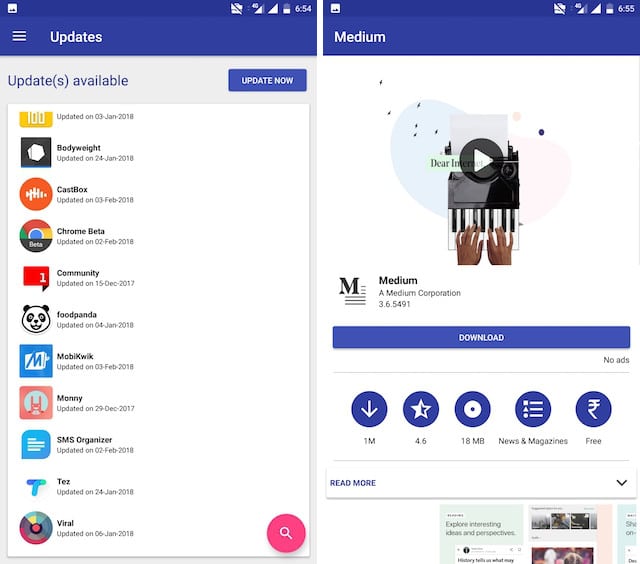 If you have been searching for a third-party app store that's lightweight and fast, then Yalp Store might be a perfect pick for you. The user interface of the app store looks a bit outdated, but it's really very fast. Yalp Store has an additional section for root users to download Android root apps.
8. XDA-Developers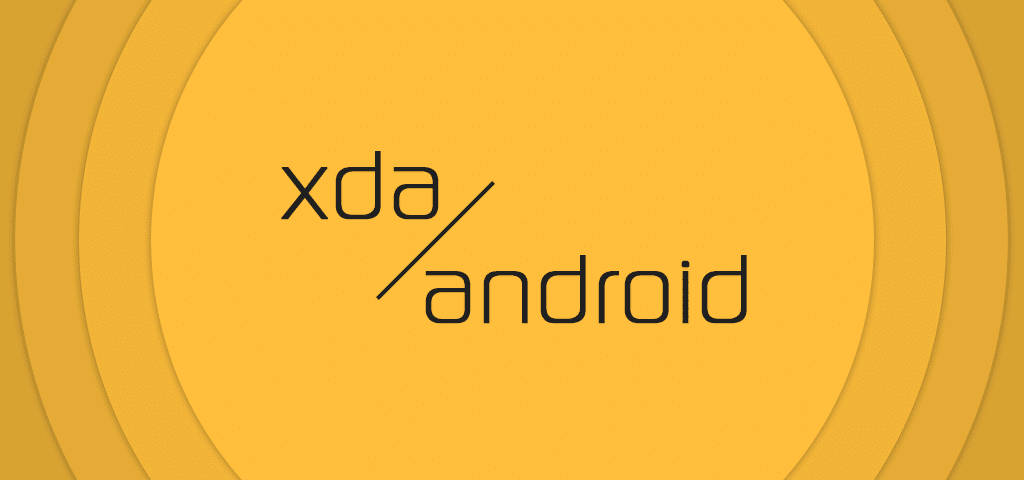 It is one of the popular and most visited website for Android users. On XDA-Developers, you can discover lots of modified apps and mods. Lots of senior Android developers contribute to the platform, and it's mostly known for the root-only apps. So, if you have a rooted Android smartphone, then XDA-Developers might be the best site to visit.
9. Blackmart Alpha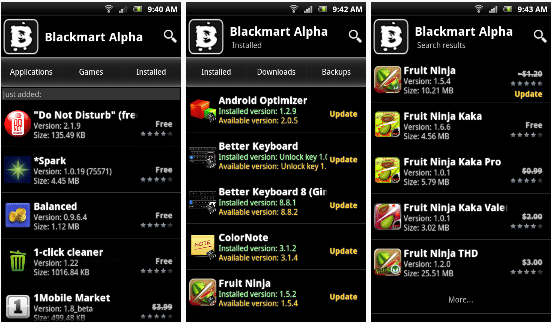 Well, Blackmart Alpha is one of the oldest Android app stores out there, which you can use today. However, Blackmart Alpha has a bad reputation, and it's not for anyone who cares about privacy and security a lot. All apps and games available on Blackmart Alpha were free to download, but their trustworthiness can be questioned.
10. ACMarket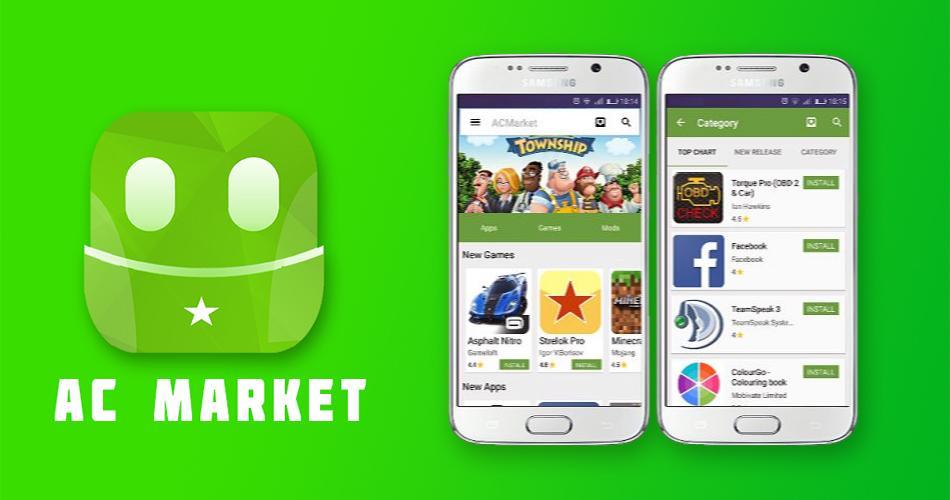 It is the last one on the list, and it's mostly known for its excellent user interface. It replicates the Google Play Store in a lot of ways. You will find lots of popular apps and games in the app store. Additionally, it also has modified apps and root apps. So, ACMarket is another best third-party app store that you can consider.
So, these are the ten best third-party app stores for Android users. I hope this article helped you! Share it with your friends also.