5 Best WeTransfer Alternatives to Send Large Files Online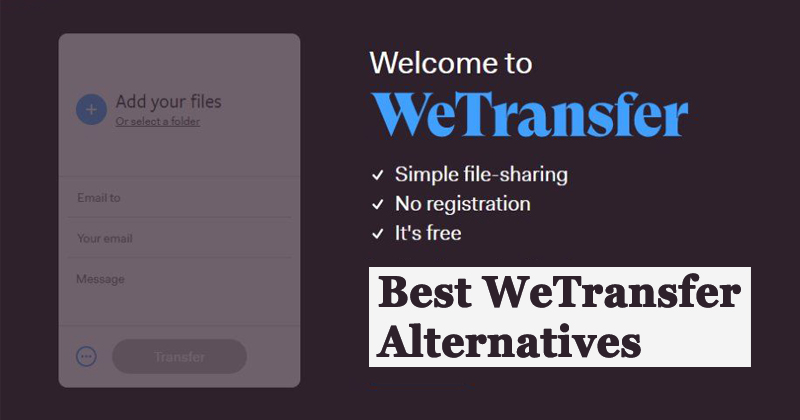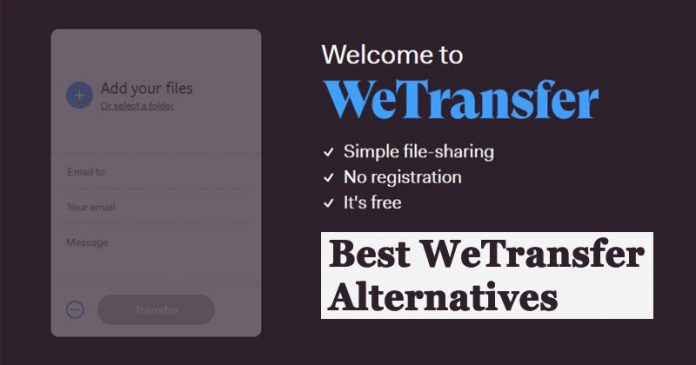 As of now, there are plenty of cloud-based services available out there that can be used to upload & send files. One such service is known as WeTransfer. For those who don't know, WeTransfer was founded in 2009 as the simplest way to send big files around the world.
The cloud-based service allowed users to send heavy files up to 2GB for free. The great thing about WeTransfer is that it doesn't ask users to create an account for file sharing. However, recently, the Department of Telecommunications of India banned the website in the country.
India's Department of Telecommunications (DoT) hasn't specified any reason for blocking the website. Since then, the site is continuously facing downtime. So, if you used to be a WeTransfer user and suffering from this ban, then worry not, we have got a list of best WeTransfer Alternatives.
5 Best WeTransfer Alternatives to Send Large Files Online
In this article, we are going to share some of the best free WeTransfer alternatives in 2020 that can be used to send big files instantly. So, let's explore the best WeTransfer Alternatives in 2020.
1. Dropbox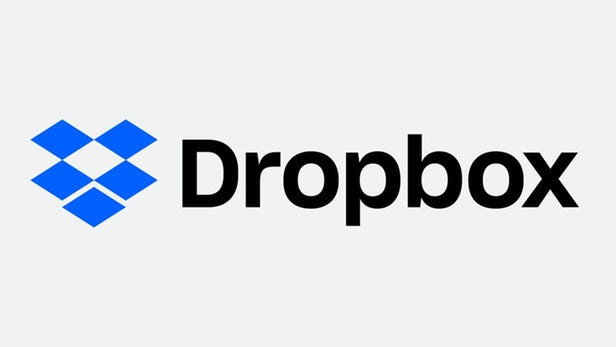 Well, Dropbox is one of the best and top-rated cloud storage services available on the web. The good thing is that Dropbox offers you multiple packages. The free plan gives you 2G of storage space. Along with that, the file-sharing site has robust sharing options like you can send the file directly to the recipient's email address, or any shared folders, etc.
2. Firefox Send
It's right now the best and most reliable WeTransfer alternatives in the list which you can use right now. Just like WeTransfer, Firefox Send doesn't ask you to create an account. In fact, Firefox Send is one of the few file-sharing services that support end-to-end encryption. With Firefox Send, you can transfer files up to 2.5GB for free.
3. Smash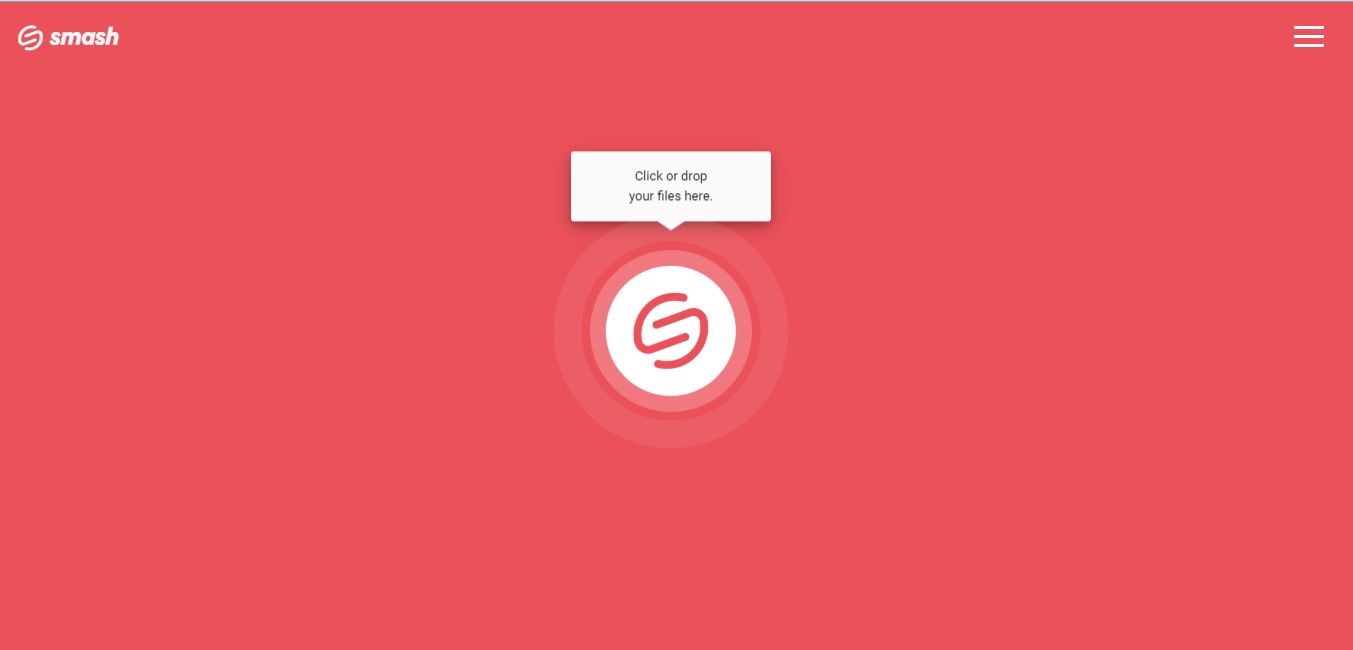 Well, Smash is another best file-sharing site on the list which you can use instead of WeTransfer. Unlike WeTransfer, which has a file transfer limit of 2GB, it lets you send files of up to 350GB. However, if you send files above 2GB, then the transfer speed will be much slower. What's more exciting is that Smash lets you password-protect the files that you upload.
4. Google Drive

Since most of us now have a Google Account, using Google Drive does make sense. It's a free service that requires just Google account for file transfer. On Google Drive, you can upload a file and choose to send it via an email. If we talk about the free plan, Google drive offers you 15GB of free cloud storage and it supports almost every file type.
5. Send Anywhere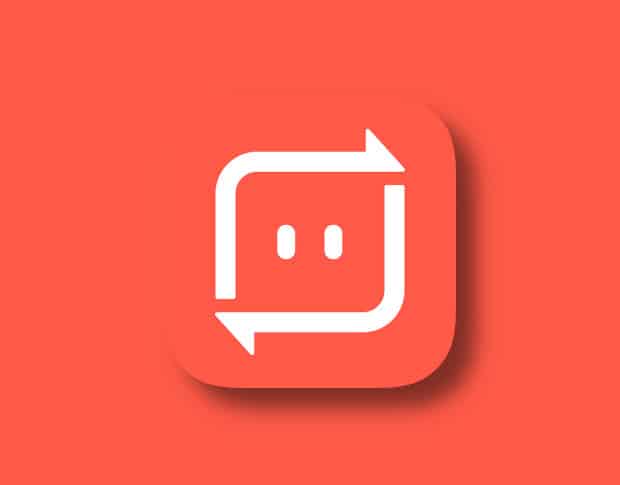 Well, Send Anywhere is pretty much similar to WeTransfer when it comes to the feature. However, to send files through email or a link, you need to create an account. If we talk about the file size limit, Send Anywhere lets you send up to 10GB under the free account. Apart from that, it got all other major features covered like password-protected links, download counts, etc.
So, these are the five best WeTransfer alternatives in 2020 that you can use today. I hope this article helped you! Share it with your friends also.