Best Sites Like Crunchyroll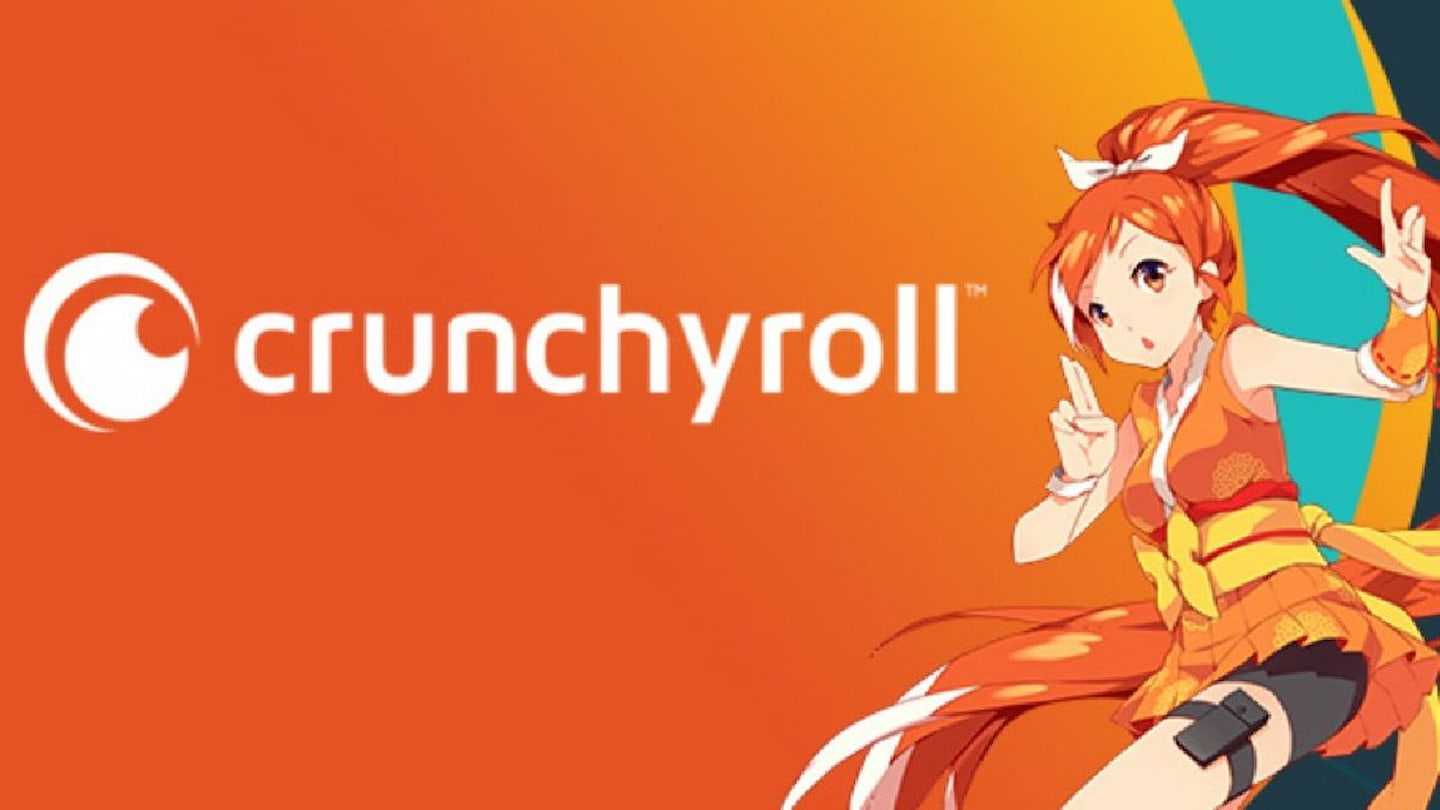 Japanese animation, also known as anime, is no longer considered a niche interest by a small segment of the population. It has now become a worldwide phenomenon with a large and devoted following of followers. With hundreds of millions of viewers all over the world watching anime today, and more shows being produced than ever before, the medium has become increasingly popular.
In addition to being the most popular of the bunch, Crunchyroll is also one of the best anime streaming services available. Nonetheless, Crunchyroll is not without its flaws (see below), and sometimes you just need something different to watch to get a change of pace in your life.
Crunchyroll is a legal anime streaming service that broadcasts anime and manga that has been licensed from Japanese animation studios. According to how much content you want to watch, you can choose between free and paid subscriptions. One can watch anime from anywhere in the world with a subscription, as well as download episodes that they have missed if they are unable to watch the show when it is broadcast.
The anime streaming service Crunchyroll has a large selection of content for those who are looking for mainstream anime. Crunchyroll also offers simulcasts, which are episodes that are broadcast in Japan and are streamed on Crunchyroll as soon as they become available on Crunchyroll.
Despite its strengths, Crunchyroll has its limitations, as it does not provide a large amount of niche anime content that appeals to specific audiences. As a side note, Crunchyroll is not available in all countries, which means that it may not be available in your country of residence as well.
Read More: Alternatives Of Tubi TV
Funimation
Another popular anime streaming website is Funimation.
Despite having previously partnered with Crunchyroll, Funimation is now owned by Sony, which has partnered with Hulu to expand its streaming selection.
While both Funimation and Crunchyroll offer a free option, Funimation's cheapest premium plan is less expensive than Crunchroll's, and it allows for up to two simultaneous streams.
In addition, if you want to sign up for offline viewing (and up to 5 simultaneous streams), Funimation is less expensive than Crunchyroll.
Of course, because pricing is subject to change, make sure to check the Funimation pricing page for the most up-to-date pricing information.
When comparing the two platforms, pricing is far from the only factor to consider.
The Funimation website is easier to navigate and does not appear to be as outdated as Crunchyroll's website, though this may change in the future.
Funimation is also a better option for dubs. If you prefer subtitles, Crunchyroll may be a better option, but if you prefer dubbed anime, Funimation is the way to go.
Because the selection of shows available for streaming varies, check out Funimation to see if it has anything you like that isn't available on Crunchyroll.
Funimation also has mobile apps for downloading media to your phone for offline viewing (depending on the plan you have).
Read More: Best Kissanime Alternatives Site
Netflix
Netflix, the world's popular video streaming site, continues to grow its animal content at an unprecedented rate.
With its original animation shows like Castlevania, Devilman Crybaby, and B, Netflix has also achieved great results: the start, which has all received critical acclaim from viewers since its release.
Netflix also offers a wide range of animal content and many popular stream animes, such as the Dragon Ball Super, the Fullmetal Alchemist Brotherhood, and My Hero Academia.
Netflix allows you to look at anime and other content on up to four devices simultaneously, so you can watch the anime binge all day long without worrying about anyone else in the house.
Netflix is also one of the few important streaming services that support offline viewing that allows users to download a show later.
Crunchyroll's alternative is available with monthly or annual subscriptions and offers U.S. subscribers from $9 a month to $18 for the premium plan ad-free.
The cost of the subscription to Netflix depends on the country from which you access it. Certain anime series and films may not be available for license agreements or language barriers in all regions.
However, if something is wrong with this Crunchyroll alternative, it will not offer any live-action content as Funimation does.
However, Netflix is a great option for even those who have a slow internet connection if you are simply looking for a great anime streaming service with a large selection of titles.
Popcorn Time
In addition to incorporating integrated media players, Popcorn Time is a completely free BitTorrent client that provides an all-in-one experience. A free alternative to subscription-based movie streaming services such as Netflix and a slew of others, the app is available on the App Store. It makes use of sequential downloading to stream videos that have been listed by various torrent service providers, and third-party trackers can manually add videos to the list as well.
It has been designed by a professional team and includes all of the essential features that make it the best. One of the most advantageous aspects is that it does not require registration, which means that you can watch a movie or television show for as long as you want without being restricted. It also has a large collection of videos, high-quality content, a visually stunning catalog, and much more to offer its visitors.
Read More: Download Movies, Games For Free From SkyTorrent
Snaptube
When you start looking for a powerful Crunchyroll app alternative, the name of the Snaptube application will always be at the top of the list. It is a user-friendly multimedia application that allows you to explore videos from various websites all over the world with a single touch. To watch the most recent episodes of anime, all you have to do is type the title of the episode into the topmost search bar. If an option for online streaming is not available on YouTube, enter the URL of a website that does offer this service. If you intend to watch it later, you can simply save it to your phone's memory and watch it whenever you have some spare time, even if there is no internet connection available.
HIDIVE
HIDIVE is a streaming service that offers the latest Japanese anime as well as a diverse selection of other content. When it comes to anime, HIDIVE is very similar to Crunchyroll in that it offers both subbed and dubbed episodes, but it has a greater selection of exclusives than Crunchyroll.
When it comes to more mature anime, HIDIVE is one of the best places to go because they have a large number of 18+ titles that Crunchyroll does not stream, as well as some gory horror series like Corpse Party. They also carry popular anime television shows such as Fullmetal Alchemist: Brotherhood and Mob Psycho 100, which are both currently airing. If you prefer, you can watch anime series such as Fate/Extra Last Encore and The Girl in Twilight with English dubbing or subtitles, depending on your preferences.
This alternative to Crunchyroll offers free memberships that include ad-supported anime streaming, while ad-free premium memberships are available for $4.99 USD per month or $47.99 annually and include no ads on any of the platforms.
HIDIVE provides a free 30-day trial period for new subscribers to allow them to evaluate the service. You should consider using HIDIVE if you want access to more recent titles that Crunchyroll does not yet have available on their platform.
One disadvantage of HIDIVE is that video content cannot be downloaded, and therefore cannot be viewed offline, as is the case with the other services reviewed in this article. However, if you are not opposed to streaming content, this shouldn't be a significant issue.