Alternatives Of Tubi TV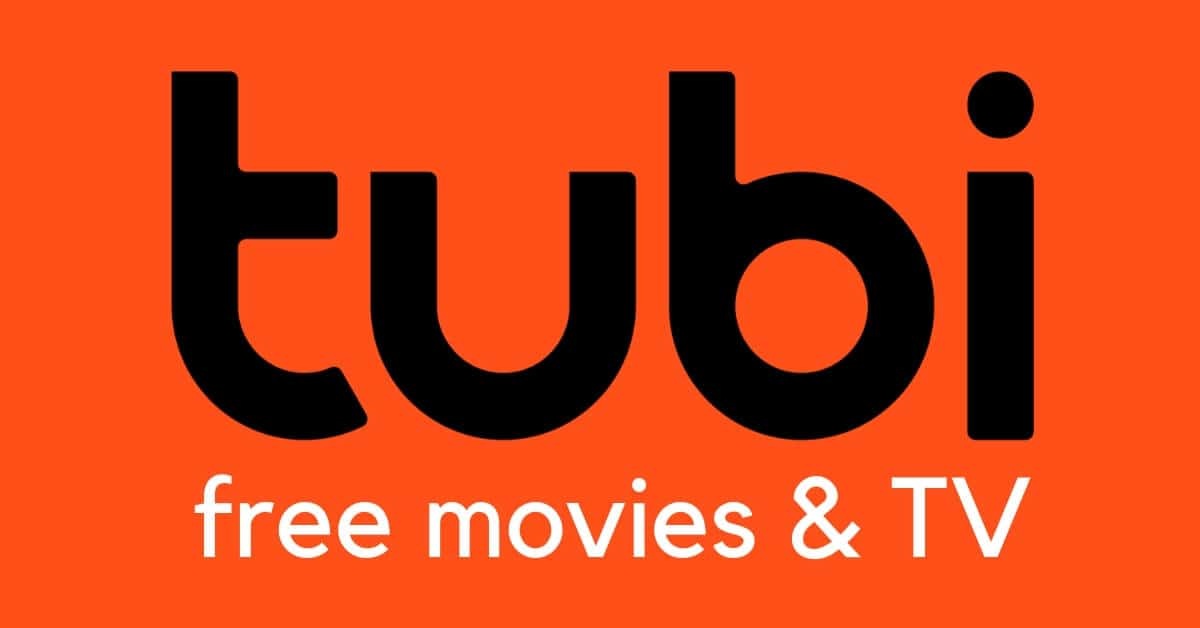 With movie screenings postponed, concert venues shuttered, and theatres closing their doors for the foreseeable future, the general public's options for entertainment have been reduced to almost nothing in recent years. At this point, home entertainment is truly one of the last remaining avenues of expression.
As it turns out, this isn't such a bad thing after all. The streaming market has finally reached its stride and is currently offering more entertainment choices than ever before. Streaming platforms such as Netflix, Hulu, and Amazon Prime have maintained their consistent output of movies and television shows, while newcomers such as Disney+ and HBO Max have increased the number of platforms available to consumers.
The only issue is that there isn't enough time. There may be an excessive number of options available at this point—and you may not be able to afford them all. The streaming market has become so crowded that people are forced to pick and choose between a plethora of different entertainment databases in order to find what they are looking for.
There have also been a number of free streaming options that have emerged from the throng, making the streaming craze a little more friendly to our wallets.
What is the total number of free streaming options available? There are probably too many to count. However, there are 20 standout streaming services that provide a diverse selection of movies and television shows. The following are the most widely used free streaming services currently available.
Read More: Best Kissanime Alternatives Site
Alternatives To Tubi
Snaptube
Snaptube is a unique and content-rich application of entertainment that should be tried by anyone who is looking for something different. As a substitute for Tubi TV Android, it offers a plethora of features that will no doubt impress its users. The best thing that you can expect from Snaptube is the ability to save video and audio files so that you can play them later in an offline mode on your computer. Some other apps may also provide you with this type of functionality, but they will not support 4K and 8K resolutions. The home page of this app contains all of the most recent and popular trending videos, which include entertainment, information, and educational content. In addition, you can gain access to the channels section by logging in with your Google account. All of the channels are divided into genres such as TV shows, sports, news, live, virtual reality, and music, among others.
LiveStation
LiveStation is a leading platform for distributing live television and radio broadcasts over the internet. The platform provides the best live video from around the world and has partnered with the majority of the top news channels. These channels offer a legal way to watch the best live news at no cost. This platform's channels are divided into several categories, and each category has its own set of channels and radio stations to stream.
LiveStation is a simple and easy-to-use platform that requires no registration; simply go to the site, find your favorite channel, and start streaming. However, if you want to receive an email with the most recent update, you must subscribe with your email address. The best thing about this platform is that it can be accessed via any device, such as a PC, mobile phone, or television, among others.
Read More: Download Movies, Games For Free From SkyTorrent
Hoopla
Hoopla has become one of the most substantial alternatives to subscription streaming services since over 850,000 films, TV shows, albums, and books are offered on the digital platform. If your local library service partners have access to its extensive catalog of options — including a lot of materials for children's entertainment.
Kanopy
It is a one-of-a-kind streaming video website because it owns a large amount of high-quality content, including foreign and older films, independent features, documentaries, and experimental works that are not available on other streaming video platforms.
It is necessary to sign up with your public library card or university login because the library pays for the services, despite the fact that it is a free platform. After signing up, you will be able to watch videos without having to pay any fees or watching any commercials.
Read More: TorrentProject Alternatives In 2021
Stremio
It is a straightforward but feature-rich application that allows you to watch most of the major Hollywood films and television shows directly on your smartphone. It also allows the user to organize the content list from various service providers such as movie streaming, live television, and so on. The real feature of this Tubi TV alternative is the add-on system, which allows the user to gain access to premium services such as Netflix, HBO, and Twitch, among others. All of the most popular videos of the day will be displayed on the website's homepage in tiles that are very easy to navigate. The basic information about each movie, such as its genre, year of release, director, star cast, and IMDB rating, is also available for each one.