SASE and Zero Trust: How They Combine to Improve Cybersecurity Of Your Business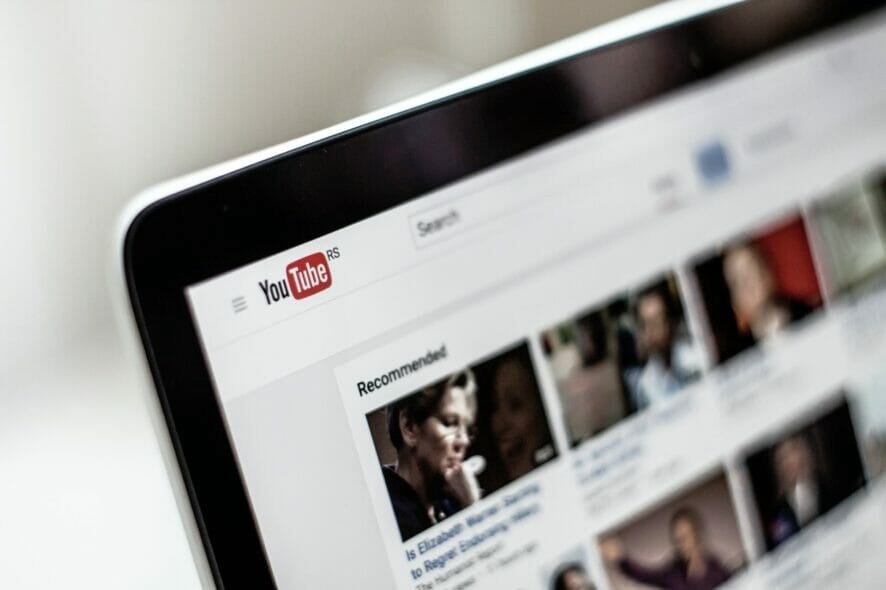 In today's digitalized world, many businesses want to take steps to protect their business data and resources and prevent hacking. Cyber security has significant importance for those who carry out their business operations in digital environments. Due to widespread cloud adoption, most of the company's data is currently stored in the cloud and under the control of external network data security measures.
According to research, there were about 24,000 cyber security incidents globally between November 2020 and October 2021. 2,065 incidences were found to have occurred in small businesses out of this total. With 3,566 and 2,792 recorded instances each, the professional and public administration sectors were the most frequently targeted. Such cyber security incidents are usually due to failure to take necessary precautions and security negligence.
Modern enterprise network environments, including on-premises, cloud-based, and remote resources, require comprehensive visibility and granular protection of security solutions to guard against cyberattacks. Now that traditional approaches are left behind and no more hardware material is needed, implementing SASE and Zero Trust is a smart and safe enough step. Let's examine how these two work together to provide the highest level of cybersecurity.
What is Secure Access Service Edge (SASE)?
One of the most recent and important advancements in cloud-delivered networking security is SASE. As organizations split into single endpoints became less resilient to threats and much more difficult to remotely control and manage, it has grown in importance with great benefit.
SASE integrates with SD-WAN features for wide area networks and a number of network security measures. Its architecture is entirely cloud-based. It offers ongoing risk and confidence level monitoring. Additionally, it has the ability to swiftly decrypt data and recognize malware or sensitive data. 
SASE is an entirely cloud-based architecture that combines several network security elements with well-known SD-WAN wide-area networking characteristics. They work together to continuously monitor risk and trust levels, identify sensitive data or malware, and have the potential to quickly decrypt data.
The SASE system incorporates extensive coverage, simple connectivity, and distant user satisfaction using cloud and edge computing approaches. It provides SD-WAN technology and security as a cloud service directly to the connection source rather than connecting to the company data center.
What are the key benefits of SASE?
SASE offers a number of important advantages, such as general optimization, quicker movement, improved performance, better security thanks to a uniform policy, simplicity and cost savings, expansion of the remote operation, and defense against outside intrusions and data breaches.
End-to-end security, reduced administrator workload, and improved network visibility can also be added. Ease of use and management It's critical to keep in mind that SASE is a framework or guiding principle rather than a particular solution.
What is Zero Trust?
Instead of granting unrestricted access to business resources, the Zero Trust security strategy grants access by doing case-by-case reviews. These access decisions are made in accordance with Role-Based Access Controls (RBAC), where users are only given access and permissions required to successfully carry out their job tasks.
Similar to SASE, the Zero Trust framework for network and security solutions are built on a set of standards for interpreting trust levels inside an organization. Its goal is to get people to cease trusting that everyone who uses a network once is always trustworthy. By granting requests on users, devices, networks, or applications when necessary, Zero Trust solutions provide access control and streamline essential processes.
The Zero Trust approach highlights and removes red flags of centralized perimeter security. There are more obvious cybersecurity benefits, such as a Zero Trust solution, increased security, and a reduction of new and existing cybersecurity risks. In addition, a breach can have a positive effect, such as reducing the impact on a business's credibility and operating profitability.
What are the key benefits of Zero Trust?
The adoption of a Zero Trust approach has a number of significant advantages that should inspire both technical and commercial executives. Increased network security, safer data, stronger defense against prospective attacks, breach mitigation, increased compliance and visibility, and potential cost savings are just a few of the many advantages that Zero Trust will provide. It should be highlighted that the overall security architecture benefits more effectively and appropriately from relevant tools, solutions, and philosophies like Zero Trust.
How do SASE and Zero Trust assist one another?
SASE as infrastructure is a security model that requires effort and time to effectively integrate. Because of this, implemented components produce improved security measures throughout an organization. 
The Zero Trust strategy is very easy to set up, but it demands more commitment from organizational members on a daily basis. Zero Trust-based solutions are frequently considered essential components of SASE since they increase security levels and protection.
Why should implement SASE and Zero Trust together?
Both architectures offer high-level security by nature. These cutting-edge, cost- and design-effective security solutions combine ease of use, increasing accessibility to more distributed organizations. In addition, it improves application performance quality in remote access. Zero Trust and SASE bring everything to the cloud and optimize procedures to provide enhanced levels of security by layering compliance policies across the network. In this way, by implementing these two together, you get the pluses of both.
Conclusion
Zero Trust is a fundamental cornerstone of SASE because it is the foundation upon which SASE is essentially constructed. The methods employed by each frequently overlaps as a result. It is important to remember, nevertheless, that SASE cannot be viewed as a single, expedient strategy for fully establishing zero trust; rather, it will need to be combined with other tactics.
Both strategies have different advantages and benefits. However, when these two security solutions are carried out together, you gain huge advantages. You should take advantage of Zero Trust and SASE's great solutions to protect your data, keep confidential information private, prevent cyber attacks, and much more.
Follow TechR for more!