Smart Promo For Netflix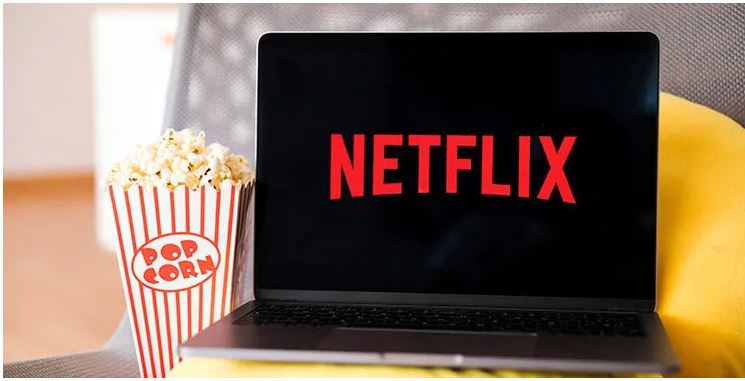 Smart is making use of its freshly constructed 5G network by launching the Smart Signature Netflix package, which is designed to maximize the speeds that the new technology provides. This functionality is incorporated into Smart's SIM-Only Plans, giving postpaid plan members access to their own Netflix account. This feature has one advantage.
Both new and existing Smart Signature plan users can take advantage of the new plan. To take advantage of this new postpaid feature, Smart will ask you to establish a new account on www.netflix.com/smart or here.
The Netflix mobile plan is included in the following Smart Signature postpaid plans:
Plan S 10GB for Php 999 per month

Plan M 20GB for 1,499 per month

Plan L 30GB for 1,999 per month

Plan XL 60 GB for 2,999 per month

Plan S: 10GB

Plan M: 20GB

Plan L: 30GB

Plan XL: 60GB
Read More: Top 8 Group Video Call Apps for Android
If you want to cast video on TVs, you may change your Smart Signature Postpaid Netflix mobile plan to a Standard or Premium Netflix plan for an additional cost, which supports HD and 4K+HDR, respectively. It is still up to the subscriber to decide if they want to switch from their ordinary Netflix account to the one included in Smart's Signature plan. Signing up for any Smart Signature SIM-Only Plan entitles customers to a 12-month Netflix Mobile Plan subscription. Plan S starts at P999/month and includes 10GB open access data, unlimited All-Net messages, unlimited All-Net calls, and 150 minutes of PLDT calls.
Netflix Mobile Plan
Smart Downloads: Downloads the next episode over Wi-Fi, and deletes the one you've seen.

Mobile previews: Watch previews in vertical video format.

Data saver: Lets you stream up to 6.5 hours of Netflix on just 1GB of data.

Android lite UI: Automatically loads Netflix faster on entry-level smartphones.
Read More: Best Laptop for Graphic Design