How to Turn on Snapchat Dark Mode on an Android Phone And IOS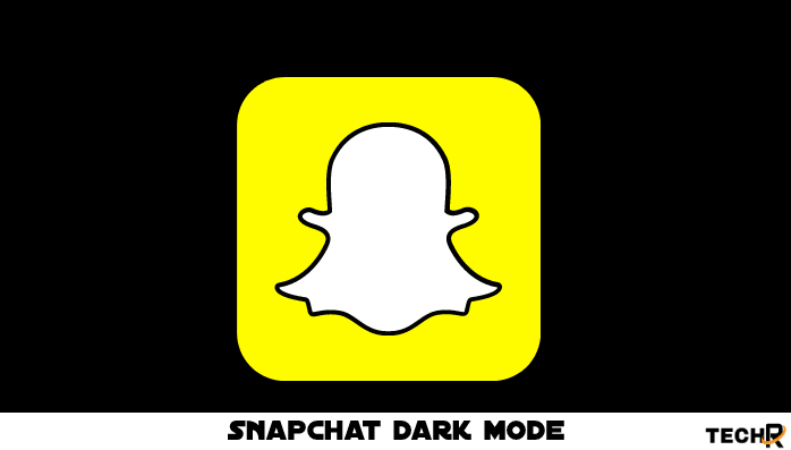 The blue light emitted by screens at night can make it difficult to sleep and induce headaches, as well as other health issues, such as eye strain. Another option that many applications, websites, and smart gadgets provide is the ability to choose a dark mode.
What is Dark Mode?
The app's color palette is changed to a darker landscape in Dark Mode (also referred to as night mode). If you plan to remain up for a while with the lights out, you can refer to this display option as "bedtime mode." Facebook and many other applications, like Snapchat, include a Dark Mode setting that may be activated.
Even some of the most popular applications do not have a night mode, which is a pity because it is a useful function.
Here's how to turn on Snapchat's dark mode, regardless of what other apps may be able to do.
How to Enable Dark Mode in Snapchat on iOS
New features are routinely added to Snapchat, the popular photo messaging and talking software. These new features keep users interested and delighted on a regular basis. In May of 2021, Snapchat iOS received Dark Mode. Here's how to put it to use.
On Snapchat, click on your "Bitmoji" to see your profile.

Select the "Gear (Settings) Icon" in the top right of the screen to access the settings menu.

Select "App Appearance" from the drop-down menu.

Select "Always Dark."
Read More: Startup Season 4 Release Date
Enable Snapchat Dark Mode in Oppo, Vivo, or OnePlus Phones
It is possible to activate Snapchat's dark mode on some Oppo, Vivo, and OnePlus phones using ColorOS/experimental FuntouchOS's per-app forced dark mode. Do keep in mind that you'll need an OxygenOS build based on ColorOS if you're using OnePlus devices.
Open the Settings app and select "Display & brightness" from the drop-down menu. Now, tap "Dark mode settings" on your phone to change the dark mode settings.

Please note that certain third-party apps may not be able to take use of the new dark mode feature.

Locate and activate SnapChat from the supported applications list. When the confirmation message displays, select "Turn on" to activate Snapchat's dark mode.

Enjoy the dark look of Snapchat right now by opening the app! Developer Options' system-wide forced dark mode is less appealing than this alternative. Here are some screenshots from a OnePlus Nord 2 running the newest Snapchat version 11.73.0.35 on OxygenOS 11 and the OnePlus Nord 2.
Read More: Who is Desiree Washington
Get Snapchat Dark Mode on Any Android Phone
No official dark mode setting for Android has been released yet. As soon as Snapchat makes the dark theme available for Android, we'll be sure to update this area. The developer settings' "forced systemwide dark mode" is the closest you'll get for the time being. It's not perfect, but it's a vast improvement over Android's current retina-blinding light option. You may force-enable the dark mode on Android version of Snapchat by following the steps below:
1. Press "About phone" in the Settings app. You can now discover the "Build number" by scrolling down and tapping it seven times. As a result, the Android device you're using is now in developer mode.

To access the developer options, return to the Settings home page and select "System -> Developer options." 2.

The "Override force-dark" switch must be turned on for the forced dark mode to work. Apps that don't have native dark mode support will soon have their colors inverted by Android.

To get Snapchat version 10.72.0.0 on your device, go to the APKMirror link and press the "Download APK" button. If you want Snapchat dark theme right away, you'll have to make this trade-off in order to take use of the latest features.

The forced dark mode toggle, which you can see in the image below, allows you to manually enable Snapchat's dark theme on Android. The content is readable and does not have any concerns with reading.
Follow TechR for more informative articles.