Top Healthcare Startups & Companies To Know 2021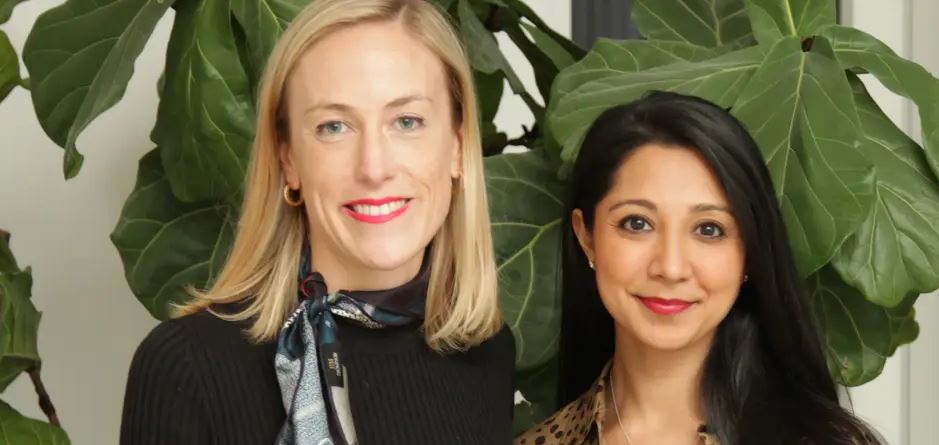 When most people think of healthcare, they think of medications, hospitals, physicians, and a variety of other choices. In the last 10-15 years, the healthcare sector has witnessed the most significant and dramatic shift in its history. Now the issue is, how and for what reasons? We recommend that you read all the way to the end to find out which businesses will be changing the healthcare sector in 2021. When it comes to technology, innovation, funding, and expansion, the healthcare industry has accomplished the majority of these goals.
The 2021 Digital Health 150 cohort includes a diverse range of healthcare startups, including well-funded companies that are commercializing their products and expanding into new markets, startups that are forming business relationships with key industry players, and early-stage health-tech startups with a strong research focus.
HealX
HealX, a new digital health business based in the United Kingdom, is on the front edge of accelerating therapies for sporadic (rare) diseases.HealX was named the greatest Artificial Intelligence (AI) product in health and the remarkable accomplishment in positive social application of Artificial Intelligence in 2020 by CogX (a Global Leadership Summit and Festival of Artificial Intelligence & Emerging Technology held annually in London).
Read More: Seedpeer Proxy And Mirror Sites
HealthCrowd
HealthCrowd is a software-as-a-service platform for healthcare communications. This San Mateo, California-based health IT firm combines subject expertise in healthcare with ad analytics and Machine Learning (ML). What was the end result? Assisting businesses in achieving their goals. HealthCrowd is currently flourishing in the mobile health messaging market in the US.HealthCrowd's communication platform engages voice, text, email, and nano sites working together to take corrective action. The firm is on a purpose to positively affect 100+ million lives by 2022.
Ekso Bionics
Ekso Bionics is a pioneer in incorporating robots into our daily lives to improve endurance, strength, and mobility. They have studied, tested, and sold a number of services aimed at industrial labor, healthcare management, and assistance for individuals who demand increased strength, mobility, and endurance.Their initial device, called Esko, has already helped hundreds of paralysis patients move freely. They provide a robotic outfit to help you get back on your feet. The suit is technologically smart enough to capture and communicate all essential data in detail with your doctor, who may establish training objectives and help you in real-time.
Read More: Torrentdownloads Proxy
Human API
Human API is a healthcare business that uses computer software to link people with healthcare professionals via a well-managed platform. The firm has integrated over 90% of the hospitals in the United States, as well as pathology laboratories, clinics, and more than 300 unique, FDA-approved medical gadgets and fitness applications that may be utilized to gain detailed insights about the condition. Their technology keeps patient-specific profiles with comprehensive medical histories, which speeds up insurance claims.
Read More: Group Video Call Apps for Android
Conclusion
Healthcare technology firms are expanding and reaching new heights with cutting-edge technologies. With investors opening their doors and investing in technology is beAs demand for remote healthcare grows, the industry's playing field is wide open for disruption. The desire for a good change with substantial financial rewards has found takers among both investors and entrepreneurs, and the industry's future seems optimistic. Coming more accessible and trustworthy, and consumers warming up to digital health and wellness, the groundwork is being built to usher in a new era of healthcare.
Follow techr.org for the Latest Technology Update and news