How To Fix Instagram Video Selfie Verification Not Working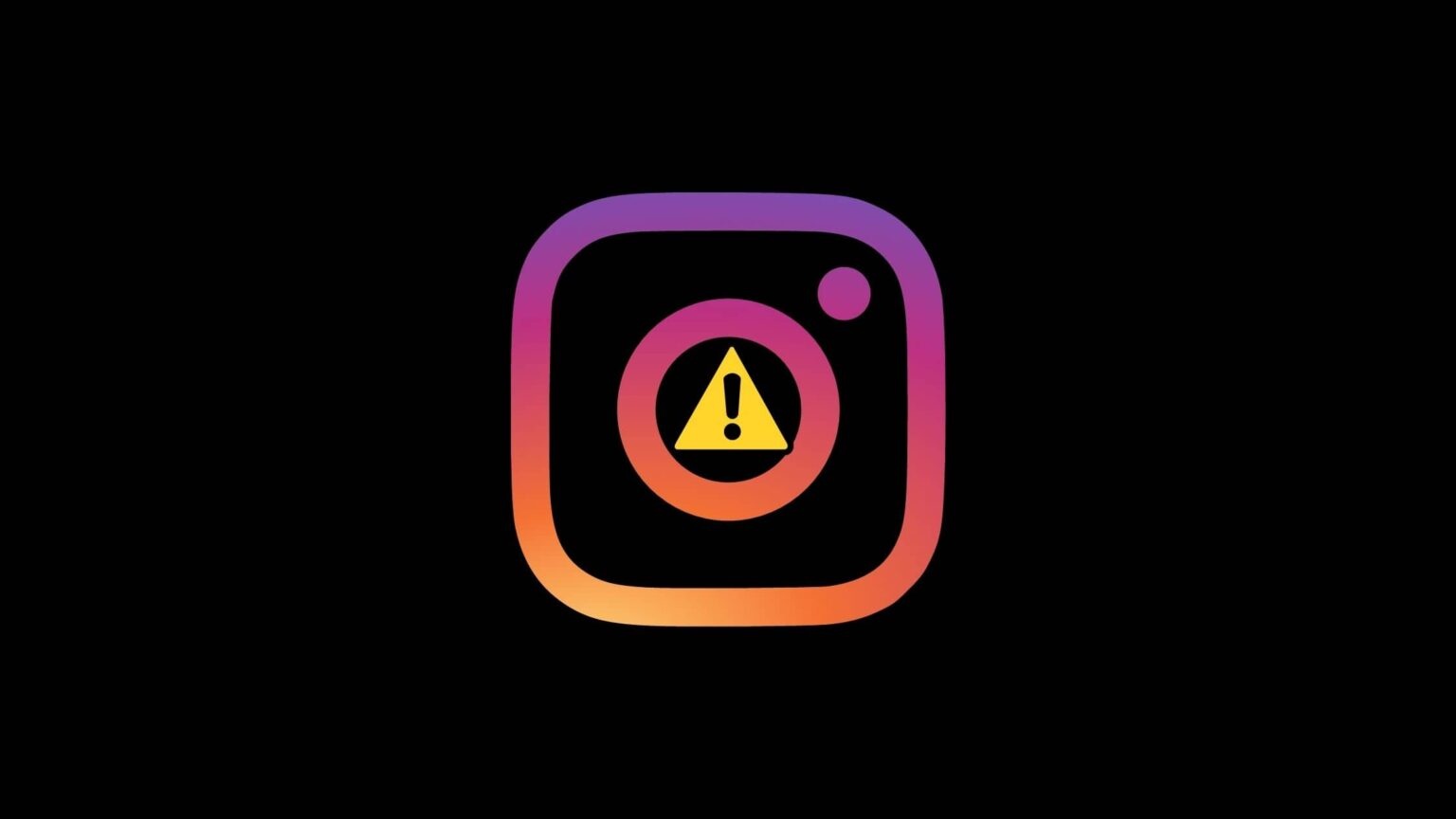 There are a number of things you may do to get around the Instagram video selfie verification error.
Earlier this year, Instagram added a new tool to protect its platform from being abused by bots and fake accounts. Back in 2020, this feature was first made available.
If Instagram suspects "possible inauthentic conduct" among its users, the firm is now requiring them to verify their identities. Thousands of accounts were affected very recently, despite the fact that the feature had been available since 2020.
Hundreds of accounts, including mine, were affected on a daily basis. So don't worry if you're also impacted by this, here's the solution.
A third-party app that you use to log in to Instagram every day is going to be flagged as suspicious by Instagram.
Read More: How To Get On The FYP Complete Guideline
How To Fix Instagram Video Selfie Verification Error
1. Uninstall-Reinstall Instagram Account 
You may think that uninstalling the Instagram app from your phone is a no-brainer, but it isn't. Still, uninstalling the program and reinstalling it a few days later has a better chance of removing video verification from the IG app than any other technique. Uninstallation removes any corrupted cached app data from the device and replaces it with fresh copies upon reinstallation.
Users on Twitter and YouTube have reported that they were able to get into their Instagram accounts after a few days without using the app on their devices. It's not clear how many days you'll have to wait before you can reinstall the software. While it usually takes three days for this approach to take effect, it may work in as little as 24 hours.
Read More: How And Where To Buy Alaska Inu Coin
2. Try Using Another Device
Has the Instagram verification assignment been completed on another device? If you haven't already, switch to another device. Instagram may be having technical troubles with your current device and thus isn't functioning normally. It's possible that the app cache is corrupted, the camera on the current smartphone isn't working properly for video verification or some other nebulous reason.
However, once you've loaded the Instagram app on another device, try logging into your account, waiting for the verification task to appear, completing the verification assignment, and then logging back in.
Read More: How To Metamask Rreate New Wallet
3. Turn on Face Recognition on Facebook 
The video verification difficulty on Instagram may be resolved if you have a Facebook account. Facebook employs Face Recognition technology to detect similar faces in different photographs, even though it isn't guaranteed to succeed. Just not for the purpose of verifying someone's identification. However, in order for this strategy to work, you must have linked your Instagram account to your Facebook account beforehand.
To enable Facebook's facial recognition, follow these instructions:
Open the Facebook app on your smartphone or tablet.

At the very top of the screen, click the "Hamburger icon"

"Settings & Privacy" can be accessed by clicking on it.

"Settings " is the next step.

Under "Permissions," choose "Face Recognition."

To activate Facebook's face-recognition feature, click "Yes."
Follow TechR for more informative articles.