Top Hacks to Create Interesting Instagram Reels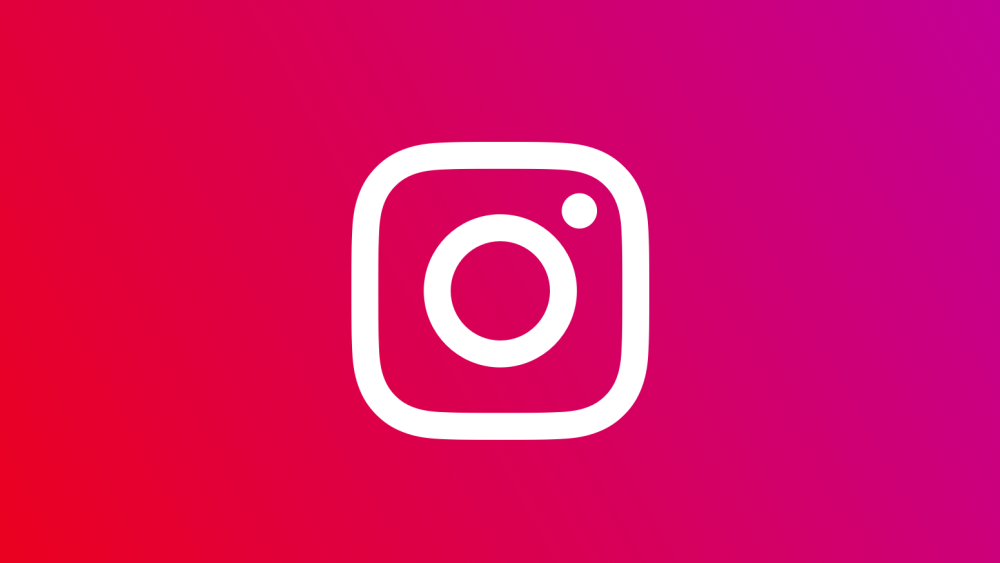 The Instagram Reels is a great alternative for people who can't access TikTok and has seen a lot of users jump aboard this video creator app. And hence, using Reels for your business is a great way to grow your Instagram followers and engage with them. 
If you want to create short videos to showcase different aspects of your brand on Instagram, Reels is just the right tool for you. Here's how you can make the most of this Instagram feature and create interesting and informative videos to engage your followers.
Instagram reels can now be as long as 30 seconds or as short as 15 seconds. Having a public Instagram account will increase your chances of getting more followers via your Instagram Reels.
How Do You Create Reels?
First thing first, update your Instagram app by going to the

Google Play store

. You need to connect to the internet to do so. Now, open your Insta app and head over to the 'Reels' section that is marked with a separate icon.

You could either create a new reel by using the Instagram camera or use a prerecorded video from your phone. 

Choose some nice audio to go with your video from the Instagram music library. They have a huge collection of prominent music tracks to choose from and also share with friends. Using an audio clip that you like from others' Reels is also an easily available option for you.

You can also add effects and filters to your reels to make them unique and grab the viewer's attention. 

Once you have your final reels ready, you can write an interesting caption for the video that compliments it, and go ahead and share it with everyone on Instagram. Share it on your feed or just on the Explore page on Instagram. If you share it on your Story, it will disappear after 24 hours. 
Top Hacks to Create Engaging Instagram Reels
Here are the most important tips to keep in mind while creating your Instagram reels.
Make Original Creative Content
Your reels will show up on the Explore tab if you create original and creative content. There are thousands of content creators today, maybe even more! They create Instagram reels every single day, and there is always something new to see on Instagram. 
You don't have to come up with new ideas every single time, because there are already tons of them doing the rounds. All you need to think about is to create stuff that is either entertaining or educational – adding your own flavor to it.
We already know that one of the best ways to make your content accessible is through video content, whether Instagram stories or Instagram reels. 
Lately, a majority of videos on Facebook are watched on mute, and hence adding subtitles to your videos is crucial to ensure your viewers stay with you. 
Furthermore, adding subtitles makes your video content more inclusive for people with disabilities. And the best part is that Instagram now has the feature of adding automated captions, making your life much simpler!
Short and Sweet Captions Are the Best
When adding captions to your Reels, short and sweet will do the job. Of course, one can add the long descriptive captions for your other Instagram posts, but owing to the dimensions of Instagram Reels – go crisp with those captions.
The first line of your Reels caption can be up to 55 characters. If you go overboard, the rest will appear as "…more" for viewers to tap and read the remaining. 
But, not everyone would have the time or patience to read your entire caption. Therefore, make it easy for everyone and let the emphasis be on the video rather than the caption.
Be the First to Hop on a Trend
Just like TikTok, Reels trends come and go very often. To not miss out on the latest trends on Reels, take time out to sit and watch what other creators are sharing. 
Do you see anything that's recurring – a music track? or dance choreography? or a theme? If you do, explore them further to see how many people are actually making the same type of reels. Then join them, before it's too late.
Post your Reels on your Feed
If you were not aware, one of the best ways to increase the views on your reels is by posting them on your Instagram feed. It may even go viral if it gets a high level of viewership.
You can always choose to share your reels on your feed when you're posting one. Or else, the chances of people seeing your reels might reduce. To avoid spoiling the aesthetics of your Instagram profile, you can always put up a nice picture as the cover photo for a Reels video.
Enhance the on-screen Text
The placement of your on-screen text plays a crucial role, whether you're putting closed captions or additional text. 
You want your audience to see the text before they scroll through to the next one. So, add your text within the 4:5 dimensional box, especially while sharing to your feed.
This will ensure that the text will be visible to a user when he/she clicks on your in-feed Reels.
Don't forget those Hashtags
Using hashtags in your Instagram Reels can help serve your Content to the right audiences by making it more findable.
The Instagram Reels algorithm will be able to better understand your content based on your hashtags and pick them up to show to people who prefer similar content. You can also use unique instagram captions for better engagement. 
Therefore, if you create Reels about food, include hashtags such as #simplerecipes, #lunchinspiration, or #mealplanideas to ensure the right people see your Reels and you get a higher engagement.
To Wrap it Up
Creating Instagram Reels is the easiest way to grow your Instagram followers, but keep the tips in mind. Build your brand's presence on Instagram by making the most of this helpful feature like doing picture promotion on instagram. 
Set yourself apart from the crowd, build your own identity, and engage with your own audiences in your personal style. And feel free to share those Reels with as many people as you like!
Follow TechR for more informative articles.