Why Do People Unfollow On Instagram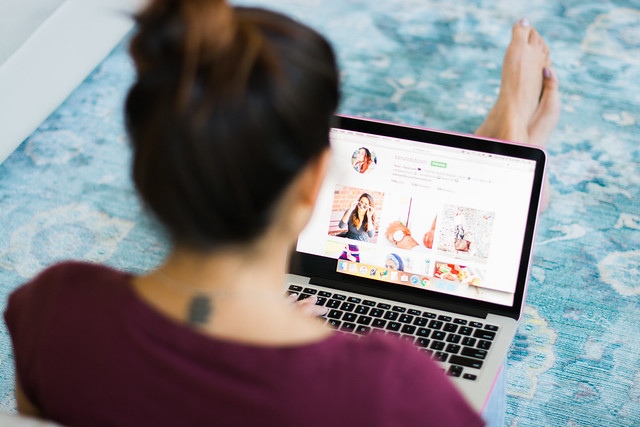 You put in a lot of time and effort to share something that you care about, yet you still lose followers. This is especially important for company accounts since Instagram is where they sell their product or service. When it comes to personal accounts, one could think about why something like this is occurring to their account.
When people stop following your Instagram account, it has an effect on the account owner. You may either bemoan the loss of followers or seize the chance to learn more about yourself and the individuals that follow, or in this instance, unfollowed you. It's true that you won't be able to satisfy everyone, and that's just OK. However, you should be concerned if the number of your followers drops dramatically.
We've put up a list of reasons why people may unfollow your Instagram account. Whatever your reason for creating an account in the first place, it's critical to assess the sort of material you're posting. It will not only assist you in understanding why you have lost followers, but it will also assist you in maintaining and even gaining more followers in the future. You may learn from your own errors as well as the blunders of other people.
1: Lack Of Engagement
Individuals may unfollow you on Instagram for a variety of reasons, the first of which is a lack of interaction. Instagram is a social sharing community platform that encourages people to participate in sharing, trading, and interacting.
Read More: How To Reset Your Roblox Password
2: Low-Quality Content
The second reason people could unfollow you on Instagram is if you're the one who consistently posts low-quality stuff.
There is a discussion over whether it is more necessary to update often or to produce high-quality information.
3: Overly Emotional Posts
People unfollow your Instagram account because of your excessively passionate postings. We don't always have sunny days with rainbows; we sometimes have overcast and rainy days. Although you have complete liberty in how you express yourself on your account, your followers don't want to read about how depressed you are all of the time.
This is something you can work on if people are unfollowing your Instagram account. You may keep certain ideas to yourself by not making your account an online journal. A shift in viewpoint can benefit you both in life and in your finances.
Read More: How To Change Coinbase Password
4: Fishing For Compliments
When your Instagram postings are continuously searching for praises, this is another reason for people to unfollow you. It's inconvenient when you're socially "obliged" to like and comment on your own postings. Your users feel compelled to compliment you, and they don't want to be in that situation.
5: Inconsistent Posting
While posting too much may lead users to abandon your Instagram account, irregular post timing may also have an impact on your following. There may be times when you are eager to publish every day, and your followers get used to and even anticipate such posts. People will notice a shift in your Instagram activity if it gets static for an extended period of time. You might also be publishing too few times with too much time between them, causing your followers to unfollow you if they notice your inaction.
6: Spambots
Instagram cleans out these accounts and profiles on a frequent basis, so it's possible that's why you've lost a lot of followers in a short period of time.
7: Loop Giveaways
People unfollow you once a loop contest, or any giveaway for that matter, is done and they discover they didn't win. That's simply the way things are.
Read More: How To Fix Instagram Video Selfie Verification Not Working
8: Personal Opinions
It may be your political beliefs, the fact that you are not vegan, or the fact that you wear fur or anything else about which people have strong feelings. People want to connect with material that (kind of) mirrors their lifestyle, so if you don't fit into that category, you'll lose followers.
Follow TechR for more informative articles.